Hints and tips when applying for a job.
As you might imagine, we tend to get quite a high volume of emails about jobs and from people interested in working with us (humble brag). As much as we *
try*
to get back to everyone who gets in touch, because, you know, we don't like to be rude; sometimes it's just a case of bad timing when we're really busy. But doing these handful of things will definitely set you in good stead when we get round to replying.
Now we're no HR experts, and we certainly didn't write the book on recruitment (blogs count, right?) but we often get asked the same questions and see people making the same mistakes. We thought we'd give people a head start with some things to consider to really stand out from the crowd when getting in touch with an animation studio about jobs.
1. Don't CC every studio in the world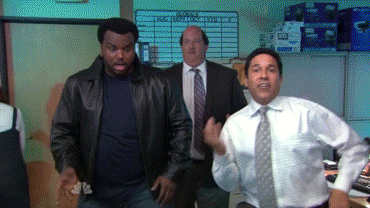 So there you have it. A few hints and tips about applying and getting in touch about jobs.